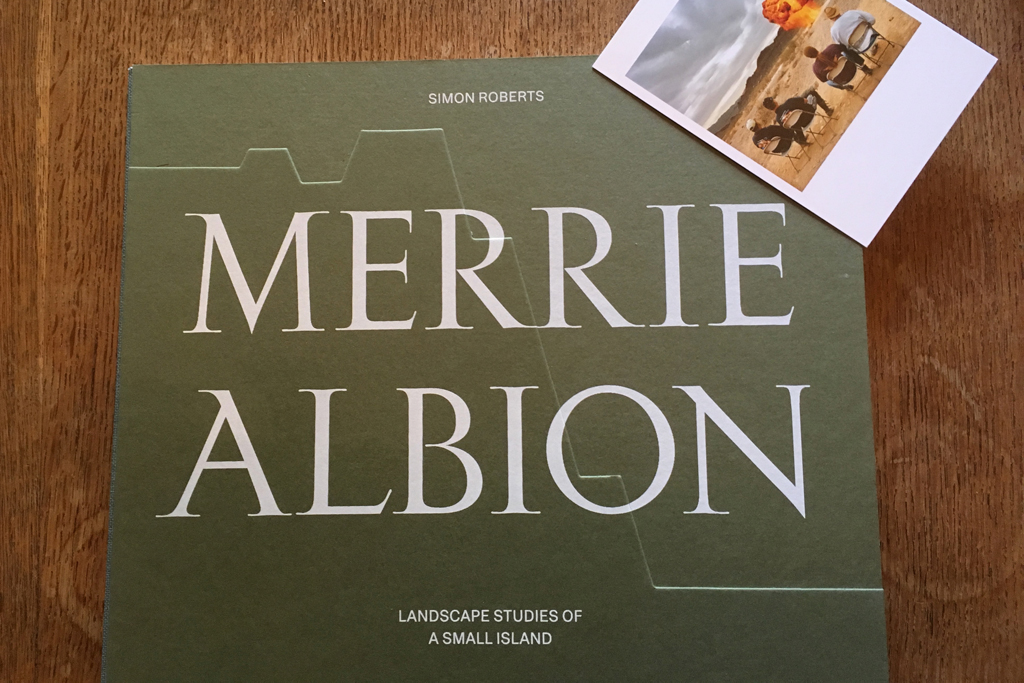 52 x 52 Photobook of the Week in 52 Words
Merrie Albion by Simon Roberts
Once again Roberts gets to the heart of defining the English in this handsome monograph depicting our diverse yet collective soul.  The title conveys the yearning for an idyllic, albeit non-existent, way of life, but that doesn't stop us trying.  This social and political quest is beautifully documented in Roberts' inimitable photography.
152 pages
£45.00
Dewi Lewis Publishing
November 2017
Available from Simon Roberts' website
Includes texts from David Chandler, Frank Cottrell-Boyce, Carol Ann Duffy, Tristram Hunt, Ian Jeffrey, A.L. Kennedy, David Matless,  Irenosen Okojie, Nikesh Shukla and Alex Vasudevan.