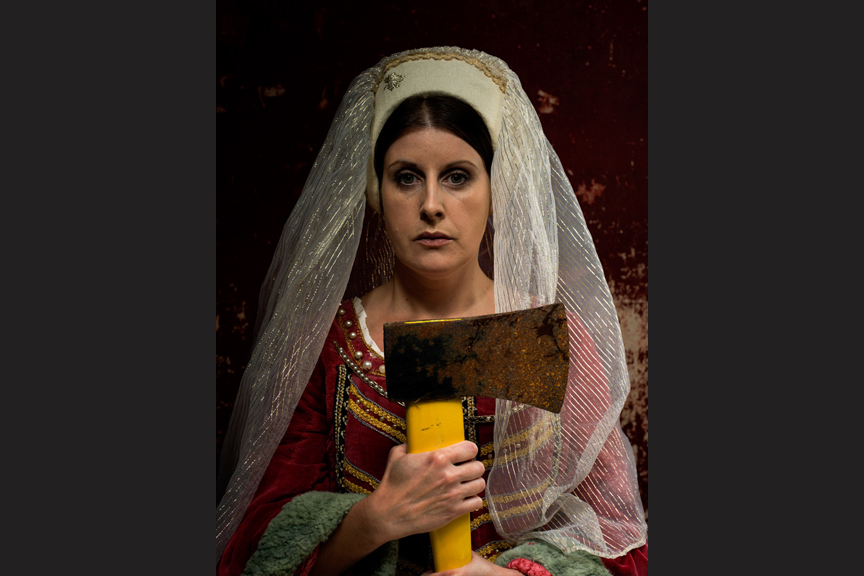 In recent months, I have become rather knowledgeable about snowglobes.  It started with a simple fascination, but has become something of an obsession.  The epitome of kitsch and yet the ultimate in paradox.  'If these objects fascinate, it may be because of the conundrums they pose, the contradictions they open and do not resolve' (Leslie, 2009:516)*.
The first results from the snowglobe project will be shown as part of an exhibition Surface Tension, running at the Magic Gallery between the 16th and 19th May – a satellite event to Photo London.
All you ever wanted to know about snowglobes will be revealed …
*Leslie, Esther (2009) 'Snow Shakers' in The Object Reader, edited by Fiona Candlin and Raiford Guins.  Abingdon and New York: Routledge, 516-518.
Magic Gallery, Charing Cross Underground Arcade (Entrance from Strand between Paperchase and Starbucks opposite Charing Cross station)
The Strand, London WC2N 4HZ
Wed 16th – Sat 19th May, 10.30am – 6pm, Thurs til 8pm
Vernissage : Wed 16th, 9am –