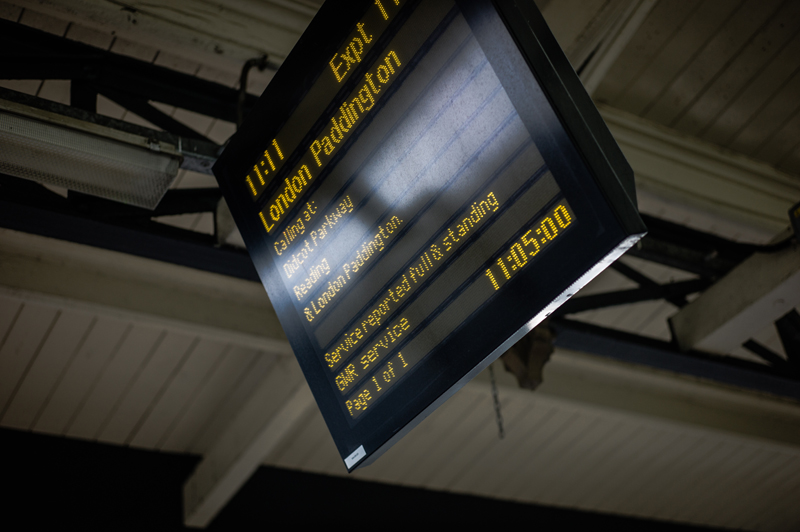 The year was 1989 and it was the year of the Scottish autumn.  In September, I saw Verdi's Lucia di Lammermoor at the Wiener Staatsoper (with Tichy and Gruberova).  On returning to Blighty, I bought the record (Pavarotti and Sutherland) and Walter Scott's novel, Bride of Lammermoor, on which the opera had been based.  Then a few weeks later happened the most exciting event of that autumn – meeting MisterMac.  Our first date in Scotland?  A trip to Lammermuir, where I discovered that Wolf's Crag castle doesn't actually exist.  It was allegedly based on Fast Castle, which did exist once, but has now ruined into almost nothing.  There is, however, a power station on the coast, where I thought Wolf's Crag should be.  Somewhat disappointing, but I suppose it could provide the basis of a modern day Lucia, where the heroine is driven mad by a spillage from a nuclear reactor …
Anyway, the whole Lucia thing sums up the last few days, which has been marked by power cuts, fusing lights and malfunctioning radiators – both in house and car, although I can't really blame Midland Power, or whoever has been tinkering with overhead lines, underground cables, sub-stations and trees this week, for the overheating of the car.  I have learned several things as a result of this fiasco:  (i) how to operate the torch on my phone; (ii) when you see a lot of steamy, smoky stuff in front of the headlights, it is not always fog; (iii) public transport in the country is utterly dismal.
Today's track has to be the sextet from Lucia – betrayal, anger, fury, weeping, terror etc.  It hasn't all been misery, but the world of opera is one of extremes, so we'll be flitting to the other extreme to the land of cake and novelling tomorrow.