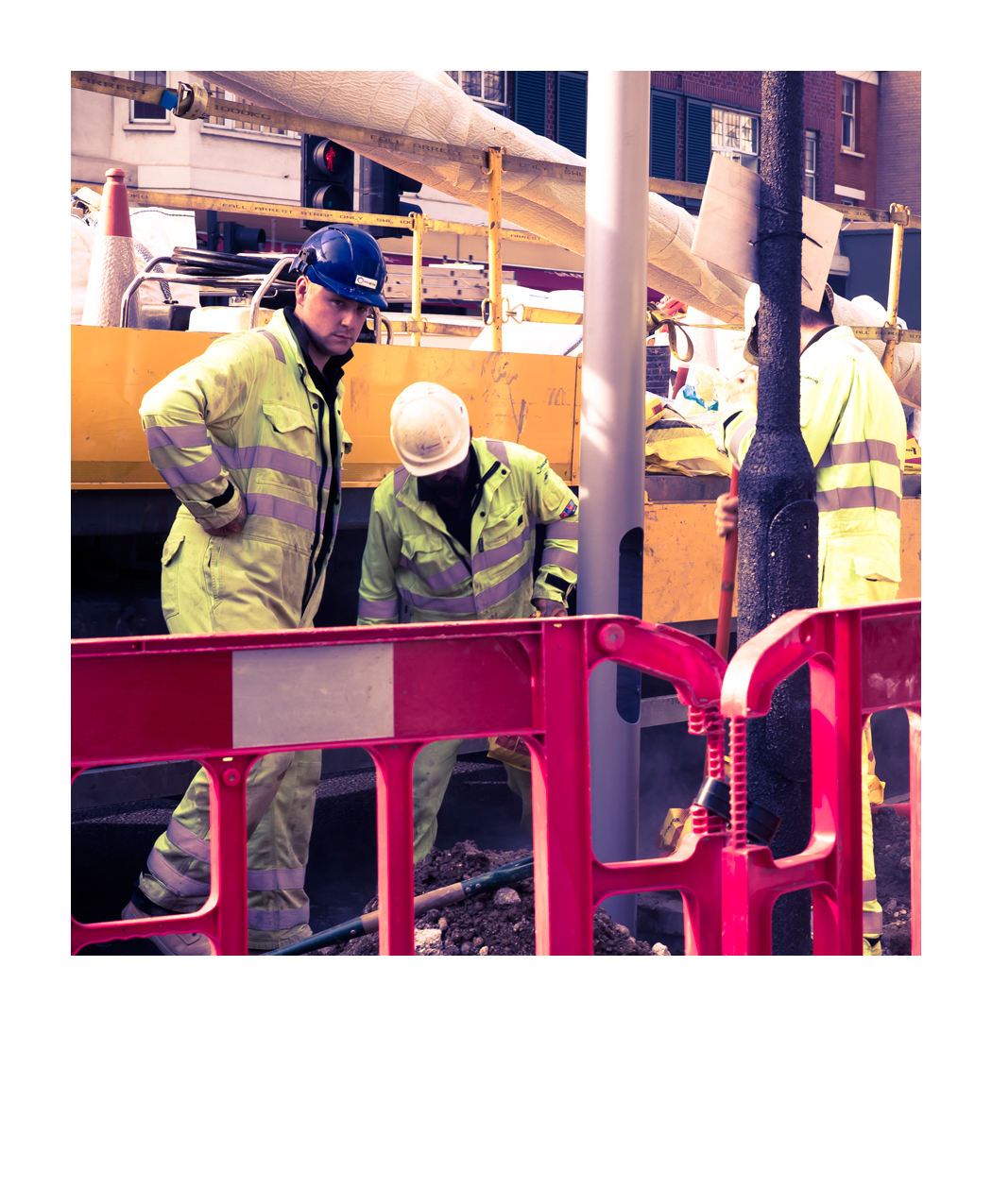 For Bleeding London, I wanted to photograph the streets of Chelsea, but I'm still struggling to find the boundaries of the area and, after a bit of googling around, it would appear that I am not alone. I have therefore opted for SW3 instead or SW£ as I now prefer to call it. This accidental appellation was the result of frequently forgetting to lift the pinkie from the caps shift between "SW" and "3" when typing.
Just to allay the fears of other Bleeding Londoners that I might be hogging one of the best parts of town, obviously the final product won't be using 187 of my pictures to represent the area; the selection process will be far more democratic! However, rather than just dot around the capital, I wanted to choose a part that I could mark off Stuart style. And as I live in SW3, this seemed a logical choice.
But even choosing SW3 is not as straightforward as I would have imagined. The Post-Office freely admits that postcodes have little to do with the layout of the streets or the political boundaries and as I flâneur my way around the area, I am beginning to realise just how arbitrary the postcode boundaries are.
Some parts of SW3 are certainly in Chelsea – would anyone dispute Chelsea's claim to the King's Road? But other parts of SW3 are in Knightsbridge – the streets behind Harrods, for example. And then to add to the confusion, Chelsea Football Club and Chelsea Harbour are both in Fulham.
Where the boundary lies depends on who you ask and, most importantly, where they live. The SW3 Bohemians would claim to live in Chelsea whilst the SW3 snoblets of the Sloanes insist they are denizens of Knightsbridge. Even Wikipedia doesn't have a firm view, evading the boundary question by declaring that '[Chelsea] fades into Knightsbridge and South Kensington.'
This blog will be an on-going work in progress as I faff around with the best way of structuring it. I did think of ordering the streets by theme, but decided to start alphabetically, so that I could at least see at a glance which pieces are missing.
Although only a few weeks into the project, I'm learning a lot about the area – in particular learning how much I don't know, despite having lived here for many years. Well, with the help of Bleeding London, the Chelsea Society and the excellent local library, that is all set to change …
[tumblr_photoset id=7334 /]