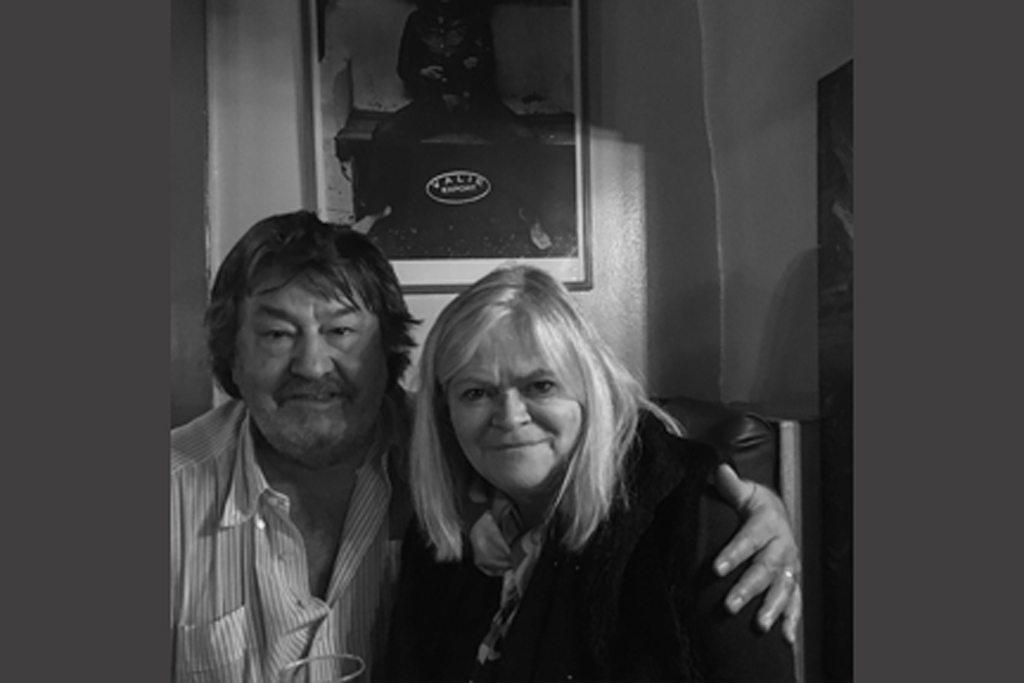 Passionate about photography (mainly that of other photographers) and addicted to photobooks. Most of my site is dedicated to things photographic, particularly from and around Vienna.  VEEP of the RPS, but all opinions are mine.  Once a year, I dabble in the field of novelling thanks to 'winning' NaNoWriMo in 2016 and 2017, so I do have a novelling page or two as well under The Phantom Pen.
Trying to be serious, but impossible when the Sound of Music beckons....
I've taken the plunge and entered the Taylor Wessing - hey, you've got to be in it to win it....
#photobooks
Photobook of the week in 52 words
Associated Nostalgia

Nosalgia and kitsch – I love it.

Learn More
#visitwien
52 things to do in Vienna in 52 words
Böhmischer Prater
Menacing, decadent and tremendous fun.
Learn More