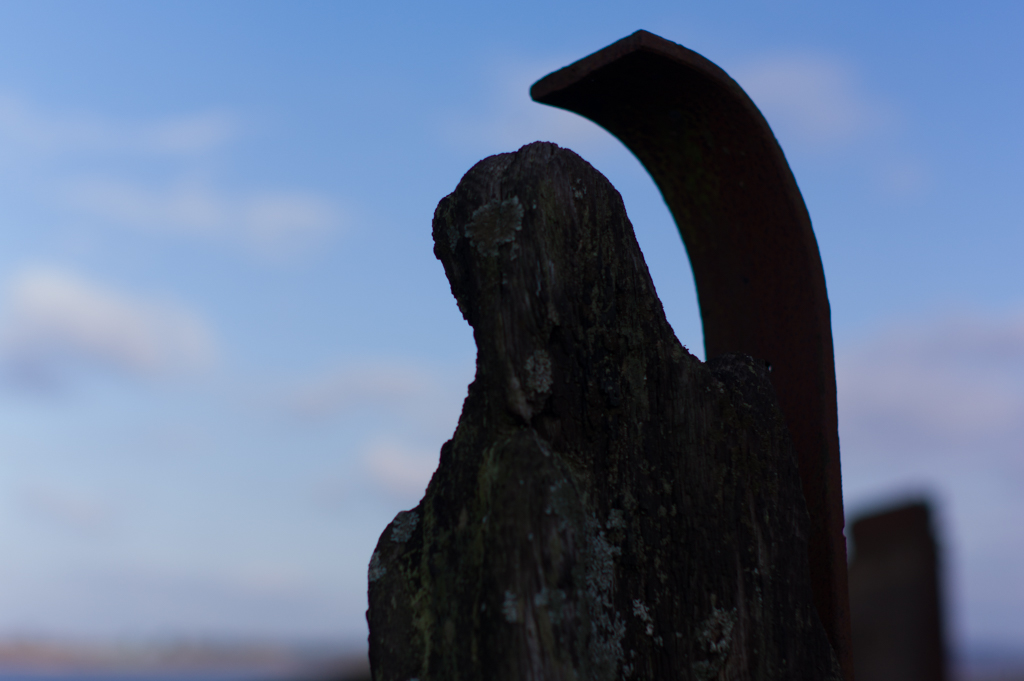 I've started the research for my next project.  I love this part of the process – the blank sketchbook awaiting the jotting of ideas, a few snapshots that explore concepts, inspiration from other photographers, scholarly references, tear sheets from magazines, postcards from exhibitions … And being a Luddite, this is a physical, paper book, not an electronic version.
I did think about doing something with the natural world.  Inspired by a few exhibitions recently, I like where nature photography is heading.  It seems to have a raison d'etre these days that reaches far beyond the traditional semi-botanical record shots.  And to this end, I am working with the compost heap.  But as it's on-going, despite its fascination, it's not totally absorbing.  Therefore, it will run in parallel with other projects.
I already have a starting point for Project X, and it won't surprise anyone to learn that the Ausgangspunkt is in Vienna, but I'm not sure that it will finish there. As part of the research process, I've been to a number of exhibitions, but haven't quite found le mot juste – or should that be l'image juste?  Although A Walk Through Britain at the Tate was particularly inspirational in terms of possibilities for the finished product – I'd forgotten how much I love collage.
Religious symbolism briefly entered the equation, but swiftly left again, although not before a trip to the Purton Barge Graveyard.  This used to be one of the UK's best kept secrets, but I see it's now all over trip advisor and other websites, so not much of a secret anymore.  Notwithstanding, it is still a fascinating location and, given that the objects are inanimate, the amount of holy feeling around the place is quite surprising.
Anyway, I've signed up for a few workshops this year, so will take my ramblings and dilemmas to the experts – see what they have to say.  If the advice is 'take up knitting', I might be trading the red dot for some red yarn …